Live healthy and have fun!
Join The Circle
Have the Time of your Life, In the Prime of your Life!
How Healthy Is Your Heart?
You can count on our cardiologists
Louisiana Family Practice
Need to see a doctor ASAP?
If you're having a medical emergency, come to Acadian Medical Center without delay. We're a full-service hospital in Eunice, LA.
You can count on us for:
Pediatric care services
Outpatient rehabilitation services
Radiology services
Surgical services
Laboratory services
Cardiology services
Emergency services
You can rest easy knowing that our competent professionals are available 24/7 to help when you or a loved one needs medical assistance.
Dr. Todd Pullin, Pediatrics(337) 550-11753521 Hwy 190, Suite T,Eunice, LA 70535 Dr. Kermen Beauchamp, Pediatrics(337) 457-23013521 Hwy 190, Suite T,Eunice, LA 70535 Dr. Justin Meche, Pediatrics(337) 457-89803521 Hwy 190, Suite T,Eunice, LA 70535 Dr. Juliet Robinson,...
Looking for a State-of-the-Art Hospital in Eunice, LA?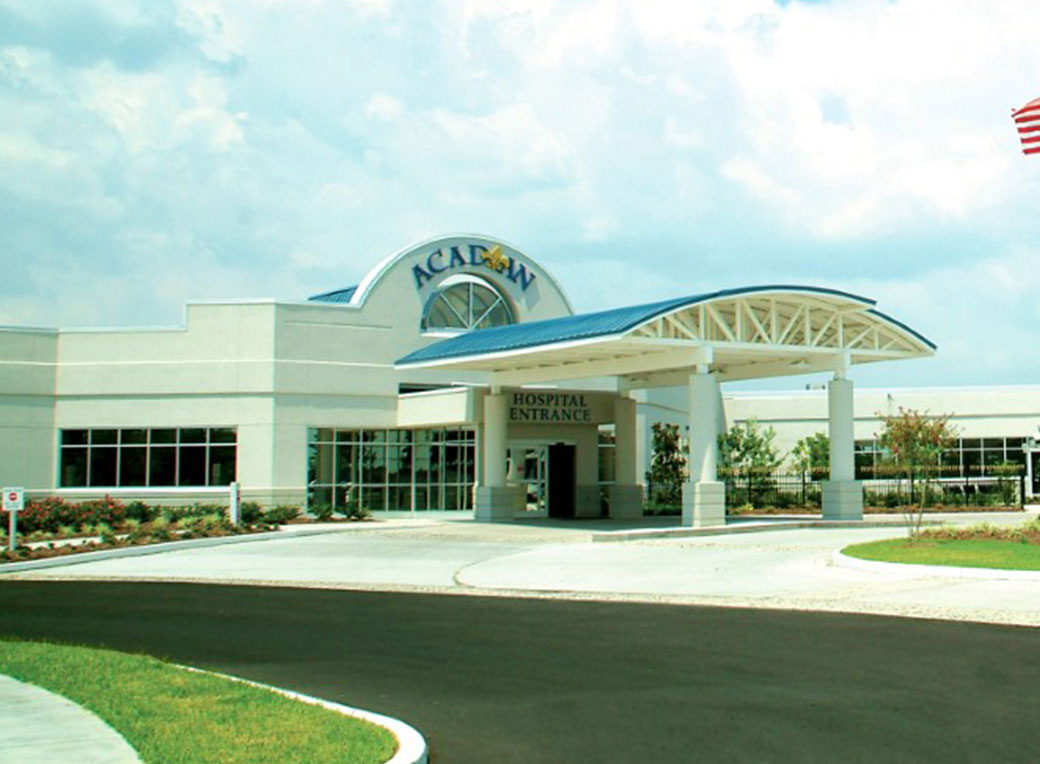 ACADIAN MEDICAL CENTER HELPS MAKE THE COMMUNITY HEALTHIER, ONE PATIENT AT A TIME
Acadian Medical Center is an accredited facility conveniently located in Eunice, LA. Our mission is making communities healthier. Our highly trained healthcare professionals work hard every day to achieve this goal.
In addition to improving the overall health of the community, our hospital provides a positive economic benefit. Go to the Community Benefit Report page now to learn about our legacy of service.
Eunice has the unique combination of attractions people are looking for! We have a Sportsman's Paradise second to none, with an abundance of wildlife and fabulous camping facilities. And for people looking for a Retirement Paradise, you've come to the right place. Our tax base is much lower than comparable communities.
Welcome to Eunice: we're waiting to offer you all the hospitality our citizens are noted for! All over Louisiana we hear the phrase, Laissez les bon temps rouler. But here in Eunice, this is where the Bon Temps comes to stay!