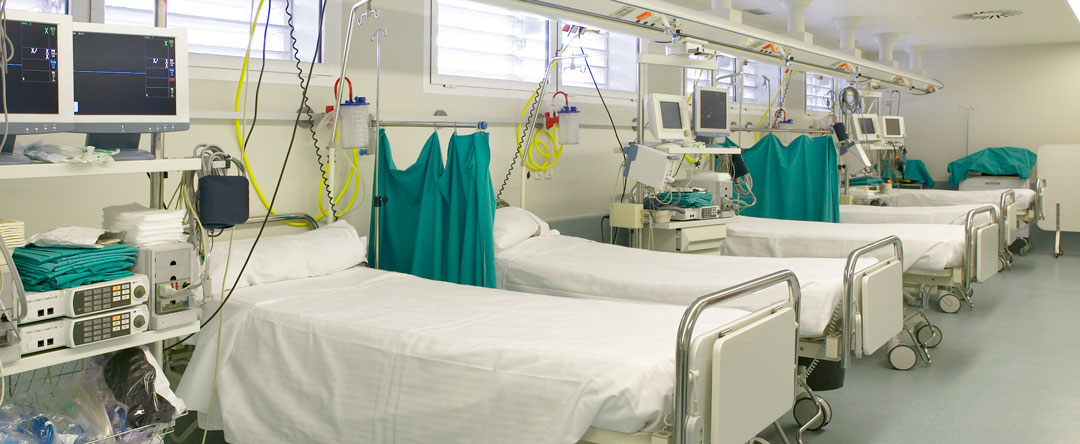 Acadian Medical Center's ICU is a six-bed unit. The diversity of patients we care for are medical, surgical, cardiac and pediatric. This unit is staffed with excellent, compassionate and highly qualified Registered and Licensed Practical Nurses. All of the nurses are certified in Basic Life Support, Advanced Cardiac Life Support, and Pediatric Advanced Life Support. Our patients can expect quality care in a community atmosphere.
ICU visiting hours are at: 10 am, 1 pm, 5 pm and 8 pm.
Visits are limited to 30 minutes. Two family members are allowed in at a time. No children under the age of 12 are allowed except at the charge nurses discretion.