The HIM (Health Information Management) department provides the following services to patients, caregivers, and other parties outside of Acadian Medical Center: Filing of birth certificates with the Louisiana Department of Vital Records and release of medical information for continuity of care, legal, educational, research, statistical, and insurance.
Privacy and confidentiality are our top priorities. At AMC we follow both Federal and State guidelines to safe guard your protected health information from being released without the appropriate authorization. For further information regarding our privacy practices, click here.
Birth Certificate Info Packet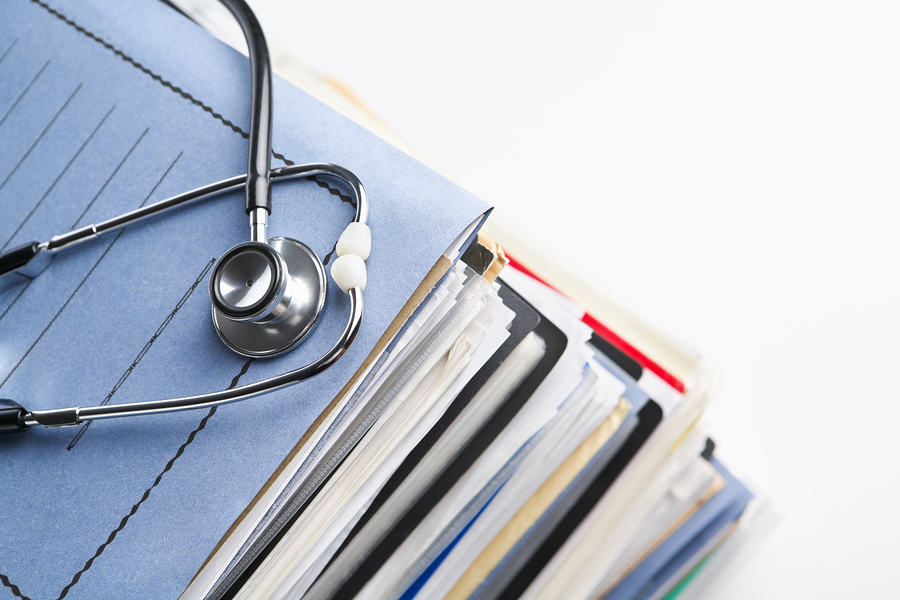 An authorization for release of information must be signed for any release other than for healthcare operations, continuation of care, and/or insurance.
The release of information authorized by an individual may be subject to charges. As defined in Louisiana R.S.40:1299.96, reasonable copying charges may be incurred for personal copies of medical records.
An authorization for release of information may be filled out in advance to expedite the copying process to provide you with your information.
A Birth Certificate Packet can be filled out in advance to expedite the completion of your new arrivals birth certificate. This packet can be mailed or hand delivered to the address provided below.
HIM DEPARTMENT OFFICE HOURS
Monday through Friday, 7:30 am – 4:30 pm
Acadian Medical Center
C/O Medical Records
3501 Highway 190 East
Eunice, LA 70535
Phone: (337) 580-7500