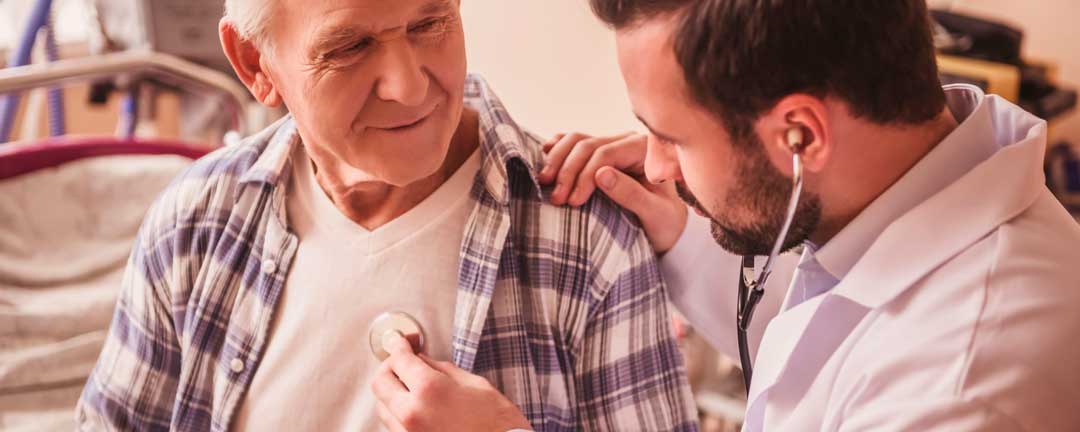 Acadian Medical Center is proud to provide advanced cardiac and vascular care through our Cardiac Catheterization Labs. Catheter- based techniques allow doctors to see the heart and blood vessels to determine the best treatment.
Our highly skilled team of board-certified cardiologists use these minimally-invasive procedures to more accurately diagnose and treat your heart. This means a faster recovery and relief from symptoms without traveling farther from your home for treatment.
Acadian Medical Center also offers Cardiac Rehab services. Our Cardiac Rehab is a special medical program designed for individuals with cardiovascular disease.

INTERVENTIONAL CARDIOLOGIST
Dr. Ehsan is a board-certified interventional cardiologist has moved to a new location here in Eunice. He will continue the same great care for cardiovascular conditions with his brand new practice.


Peripheral Intervention using Angiography
Hemodynamic support (IABP, Impella, ECMO)
Aspiration and Rheolytic thrombectomy
Renal artery- angioplasty
Pacemaker and defibrillator placement
Preventative treatment
Aortic Balloon Valvuloplasty
Peripheral vascular diagnosis and treatment
Limb salvage
Cardiac stenting via transradial approach (Arm)
Stenting
Director of cardiac rehab
For more information please call 337.457.0745