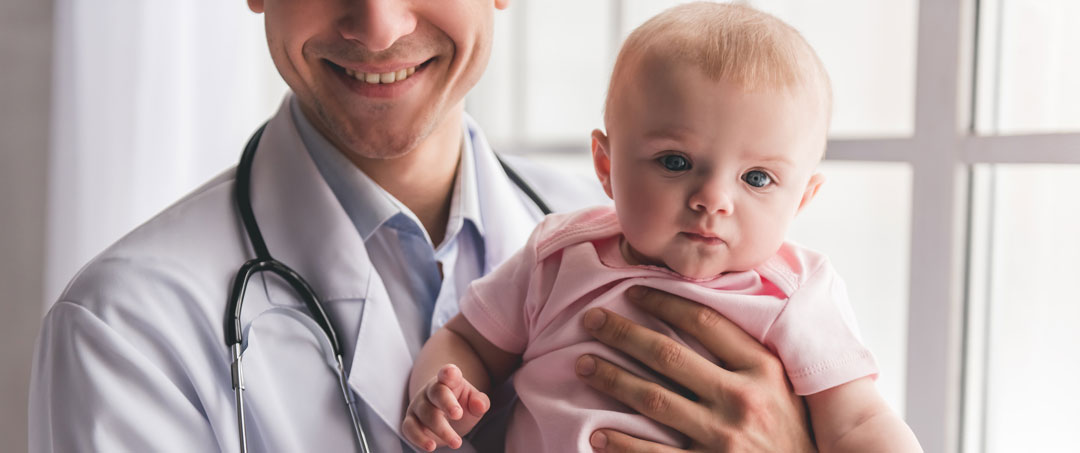 Acadian Medical Center's Pediatricians area all Board Certified by the American Academy of Pediatrics. Our Pediatricians are on call seven days a week, 24 hours a day and provide the highest quality care available to the patients they serve.
The new Acadian Medical Center will feature all private rooms catered to serve the needs of our pediatric patients.
Acadian Medical Center has eight all private rooms dedicated to serve our pediatric population. The staff of our Respiratory Department is required to participate in the neonatal resuscitation program to ensure the best level of care for our small patients.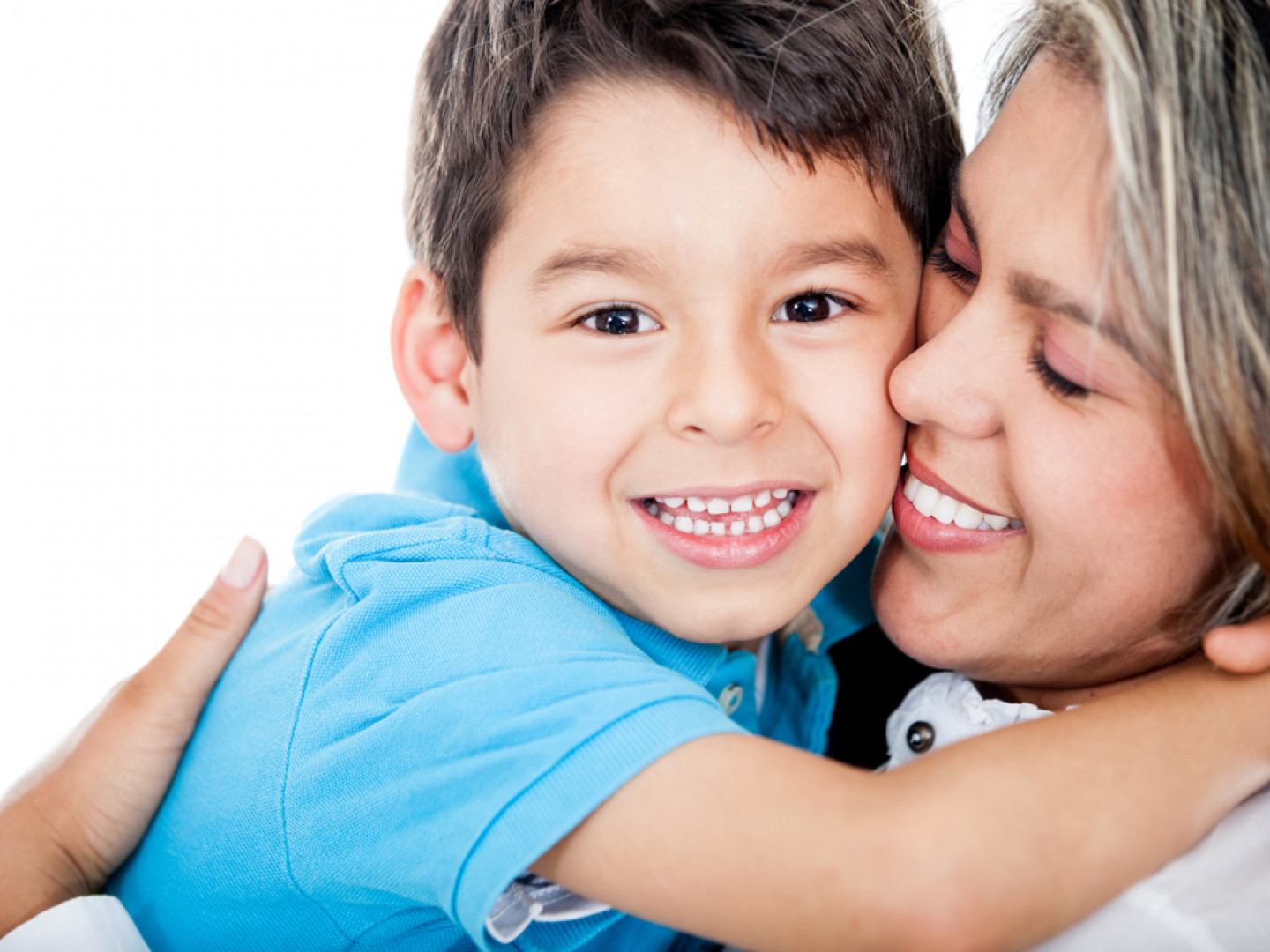 Our Pediatric Team
Dr. Todd Pullin
Acadian Physician Specialties
(337) 550-1175
3521 Hwy 190, Suite T,
Eunice, LA 70535
Dr. Kermen Beauchamp
Acadian Physician Specialties
(337) 457-2301
3521 Hwy 190, Suite T,
Eunice, LA 70535
Dr. Justin Meche
Acadian Physician Specialties
(337) 457-8980
3521 Hwy 190, Suite T,
Eunice, LA 70535
Dr. Ellis Landreneau
411 East Main Street,
Ville Platte, LA 70586