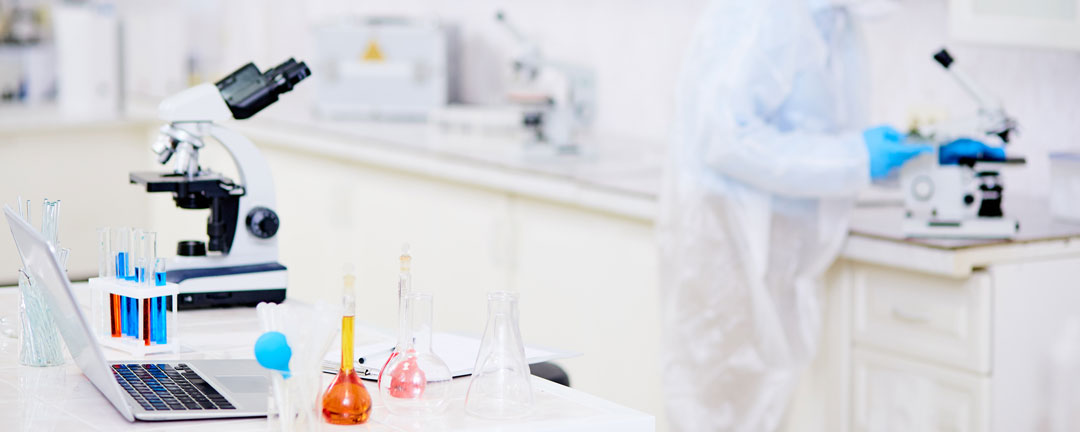 The Laboratory Department at the new Acadian Medical Center provides laboratory services for both inpatients and outpatients. Under the direction of a board- certified Pathologist, the Laboratory is in operation for 24-hours-a-day, seven-days-a-week.
The Laboratory is staffed by licensed medical professionals who perform testing at the request of those individuals licensed by the state of Louisiana to order Laboratory tests. The staff consists of competent laboratory assistants who perform the blood drawing. Registered Medical Technologists process the specimens, perform the testing, and assess the test results and submit to the physician for interpretation in treating patients.
Completed Laboratory Reports will be faxed and/or mailed to your physician's office as soon as possible.
Should you need to contact our laboratory department, please call 337-580-7560.