Eunice, La. (January 31, 2019) — Acadian Medical Center announces Julie Paul, RNC, BSN as the new chief nursing officer today.
Kevin Frank, Chief Executive Officer at Acadian Medical Center is pleased to announce that Julie Paul has accepted the CNO position.  Julie is a dedicated registered nurse for 21 years. "We are excited that she has chosen to grow her career with us.  She will continue to be a great asset within our family of hospitals, and I am certain that her commitment to high quality health care will continue to be her first and foremost priority to the patients and physicians we serve." stated Kevin Frank, CEO.
Julie has 21 years of nursing experience including 14 years of management experience in an acute care hospital.   Julie's management experience includes Women's Services Director, Quality Director and Assistant Director of Nursing for Mercy Regional Medical Center and Acadian Medical Center for the last 5 years before being named as AMC's new CNO.  She holds an Associate Degree in Nursing from Louisiana State University at Alexandria as well as a Bachelor of Science in Nursing at Northwestern University.
"I am excited to be a part of such a great team and hospital that provides excellent quality care to our patients and physicians." stated Julie Paul, CNO.
Shreveport-based Allegiance Health Management, is a system of 16 hospitals in Louisiana, Texas, Mississippi and Arkansas. Its facilities offer a range of inpatient and outpatient services as well as post-acute care and behavioral health services. AHM recently acquired the following hospitals from Tennessee based Lifepoint Health;
Mercy Regional Medical Center of Ville Platte,
Acadian Medical Center of Eunice, and
Minden Medical Center of Minden.
Mercy Regional Medical Center and its Acadian Medical Center campus make up a 109-bed acute care system serving Evangeline and St. Landry parishes along with surrounding communities. Minden Medical Center is a 161-bed acute care hospital serving the southern portion of Webster Parish.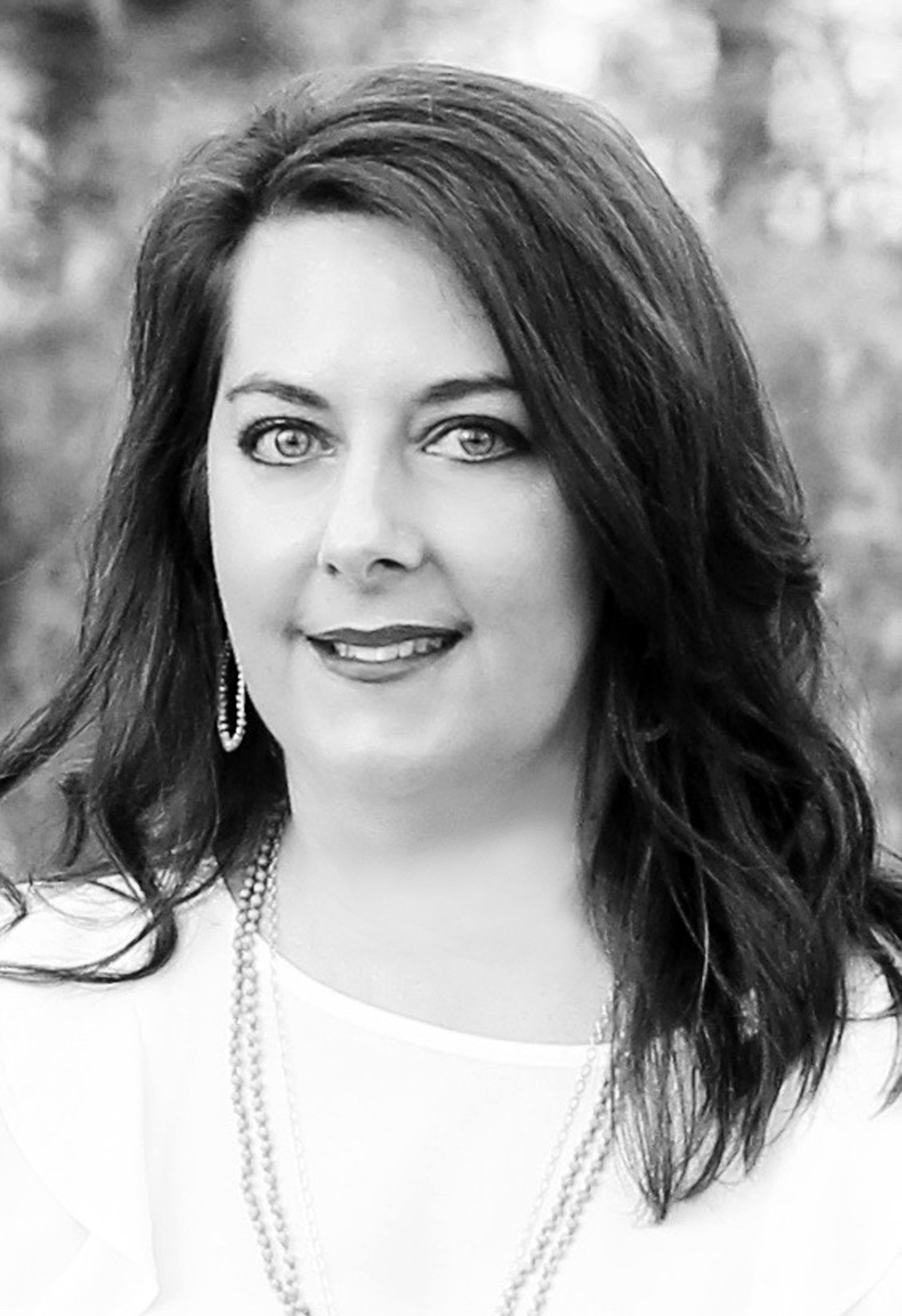 Media Contacts:
Michele Fruge
Mercy Regional/Acadian Medical Center
337-590-7970
Karen Stem
Allegiance Health Management
318-226-8202
Kstem@ahmgt.com